The O'Quinn Law Office

, PLLC. is a litigation and trial practice serving the Southwest Virginia area since 2009. We are aggressive, experienced, and hard working, doing whatever it takes to ensure our client's rights are protected. Moreover, we have extensive knowledge of the region's court system.

We walk you through the legal process and analyze the facts of each individual case to achieve the best possible results in every matter.


The O'Quinn Law Office

is extremely proud to be a local office who has deep roots in the community. If you are looking for a local legal professional who will go above and beyond to ensure you get the best representation possible, look no further than

The O'Quinn Law Office

, PLLC.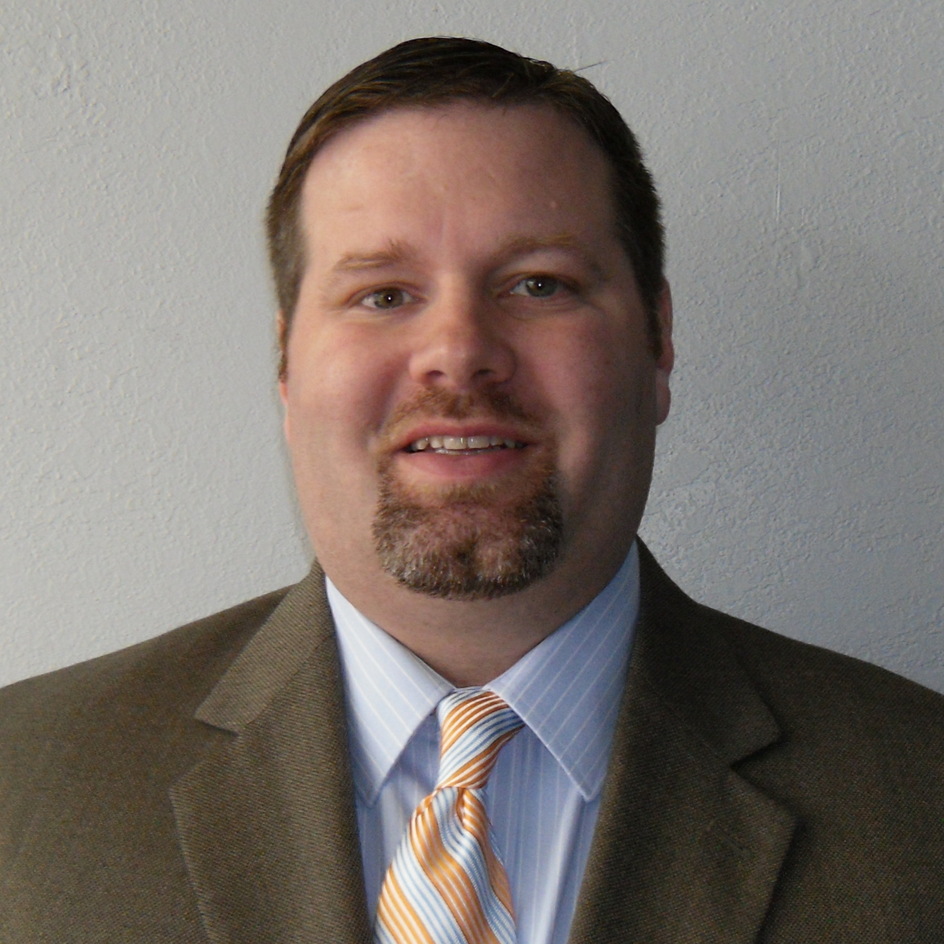 Jeremy B. O'Quinn
Founder of the O'Quinn Law Office

The O'Quinn Law Office, PLLC
Attorneys At Law​